ADVISORY
PARTNERS
Shibumi digitizes the services of the worlds leading Advisory Firms
Digitize consulting methodology
Scale engagements with a re-usable, modern engagement tool that supports and embeds your world-class practice IP
Scale the capacity of your case teams
Free up your teams by automate low-value activities such as data assembly, program status updates and stakeholder communications
Deliver sustained client outcomes
Leave-behind an application infused with your methodology to enable long-term results and superior outcomes
Shibumi partners with many of the leading global management consulting firms to develop digital solutions that help scale client engagements and drive world-class collaboration that leads to superior program outcomes.
Shibumi helps management consulting firms and their clients to make better decisions with more timely and accurate data from a single source of truth
Significantly reduce manual effort around multi-level tracking, aggregating, and reporting via Excel, PowerPoint, and e-mails
Enable teams to execute more efficiently through improved alignment, collaboration, and transparency
Digitalized solution that can be configured to support your unique program requirements and scaled seamlessly as you grow your practice.
Shibumi is an Enterprise grade platform that protects the integrity of your data and your IP
Differentiate your firm through an innovative, collaborative, and modern engagement tool.
Drive customer stickiness and deliver amazing outcomes for your clients.
KPMG integrated value management for intelligent automation demo
See how KPMG uses Shibumi to power their Intelligent Automation solution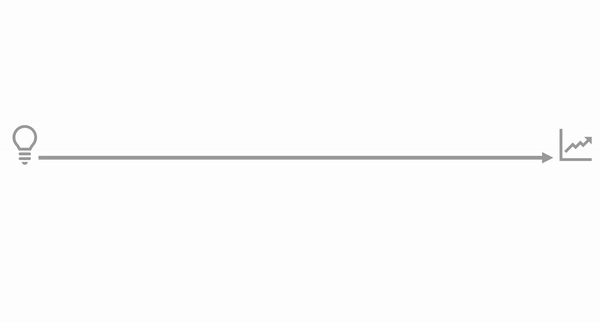 Calling All Advisory Leaders – It's Time to Transform Your Transformation Offerings!
70% of transformation programs fail, mostly for the same reason. Learn what is causing this failure, and how best to avoid it in this blog post.
Cost Transformation
See how Shibumi helped one of the worlds largest Telco's to reduce costs, simplify processes and improve the customer experience.