70% of all transformation programs fail to deliver on their expected outcomes, with the cost of failure often in the millions of dollars. Why is that?
The reality is the number 1 reason programs fail is execution. Just having the strategic vision is not enough; many companies, despite having a great plan and fantastic partnerships, fail to achieve their stated business transformation goals because of a failure to execute. So, what's happening on the execution front?
In working with consulting firms around the world, we've come to appreciate that no matter the size of your client's program, from a portfolio of projects to an organization-wide transformation, as an Advisory Leader or Management Consultant you're being asked to deliver on client outcomes with a multitude of decentralized tools such as Excel spreadsheets and disparate IT systems. So why are there systems in place like "Oracle" for Finance and "Salesforce" for Sales, but historically there's been no centralized platform for those trying to deliver organizational transformation?
Answering this question is the reason we exist at Shibumi.
Transformation programs such as those you're being asked to deliver for your clients are essential to the ongoing operation of their business. To ensure the success of these programs, stakeholders from both the leading Advisory Firm and the client's organization need to re-think execution and do away with disparate documents, tools, and systems. Teams must be able to collaborate in real-time around a centralized and highly interactive shared view of the truth. A view which becomes the lifeblood and central nervous system of your client's transformation program.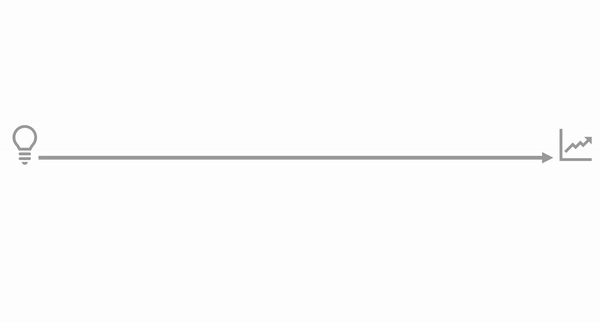 We provide this central nervous system via a platform built from the ground up to take your end-to-end Advisory-led methodology (including the systems, tools, methods, governance, and reporting), and reshape it into a sleek & modern cloud-based application. No matter your service line or area of specialty, we provide a framework to convert your spreadsheets and systems into an innovative, contemporary and collaborative application.
By taking a world-class technology-first approach, you will ensure all parties have a maniacal focus on the strategic outcome and success of your transformation program. Whether the transformation team is at the desk or on the move, engagement and collaboration in your Shibumi-based Application drives program success via an easily accessible source of truth.
Shibumi enables Advisory and Management Consultant Leaders to differentiate, drive execution, and deliver outstanding results for your clients and their mission-critical transformation program.
We define ourselves by providing a purpose-built technology platform for Transformation Leaders like you, designed from the ground up to help you deliver outstanding program outcomes, and we'd love to explore how we can help.
Contact us today to learn how Shibumi can your transformation programs succeed through our powerful, cloud-based application.